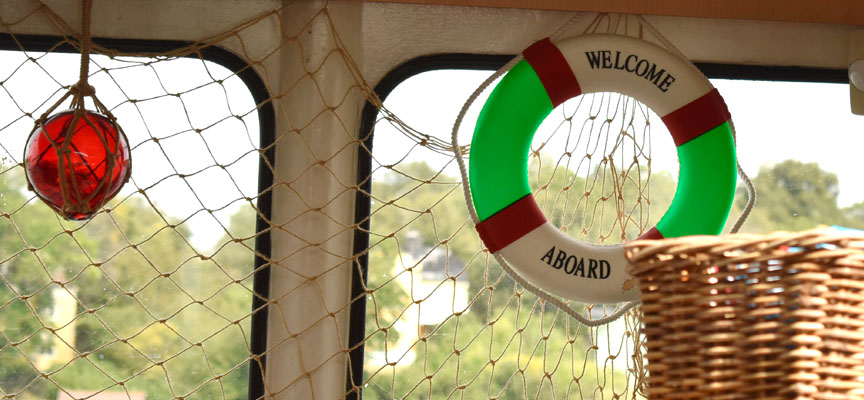 Lauda@UFO: Willkommen an Bord
Lauda@UFO: Welcome on Board
Lauda@UFO: Willkommen an Bord
Lauda@UFO: Welcome on Board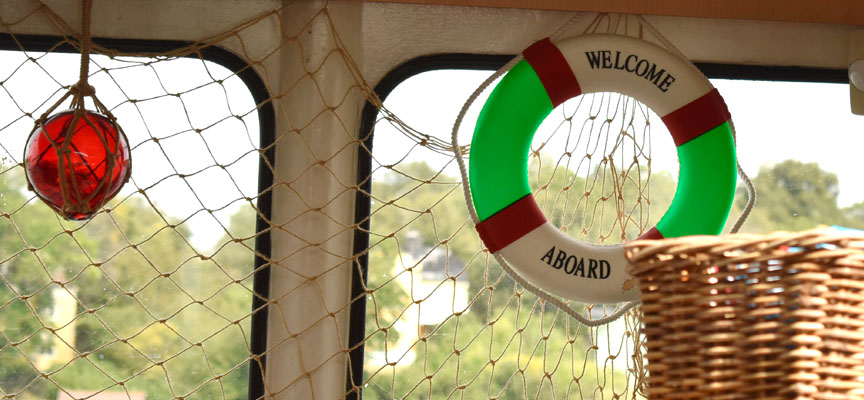 07.02.2020
Liebe Kolleginnen und Kollegen,
zunächst möchten wir uns bei Euch bedanken, denn Ihr habt uns in den letzten Tagen in unglaublicher Zahl das Vertrauen ausgesprochen. Wir werden alles dafür tun, den Hoffnungen, die Ihr in uns setzt, gerecht zu werden.
Um es gleich auf den Punkt zu bringen: Schon die ersten Einblicke in Euren Betriebsalltag machen uns sprachlos. Es steht zwar noch Lauda drauf, es ist aber nur noch O'Leary drin.
So kann und so darf man mit Menschen nicht umgehen. Man verteilt keine siebzehnstündigen Proceedings, man verweigert keinen freien Tag für die Beerdigung des Vaters (weil dem Crewkontakt kein Totenschein zugemailt wird) und verteilt auch keine No-Shows nach Gutdünken. Man ruft auch keinen kranken Kollegen an, ob er nicht vielleicht doch fliegen möchte. Morgens um drei, 34 Mal.
Schon gar nicht schreibt man Drohbriefe an Menschen, die einige wenige Tage krank waren, erklärt diesen Menschen dann rotzfrech, man habe in ihren Krankheitstagen ein "Pattern" entdeckt und schmeißt sie ein paar Tage später fristlos raus. Das mag mancher im Jahr 1843 noch in Ordnung gefunden haben, aber es ist 2020. Und 2020 ist das nicht nur hoch unanständig, nein, es ist mit guten Gründen auch einfach glasklar rechtswidrig!
Wir haben gestern die Geschäftsführung angeschrieben, um schnellstmöglich all das zu diskutieren und mit Tarifverhandlungen zu beginnen. Denn eins ist klar – so geht's nicht weiter. Wir halten Euch natürlich auf dem Laufenden, sobald es etwas zu berichten gibt.
Ansonsten möchten wir Euch noch etwas ans Herz legen:
Geht bitte nicht krank fliegen. Schon gar nicht, wenn Euch der Crewkontakt morgens um drei bedrängt. Wer krank ist, ist krank. Ihr riskiert damit nicht nur Eure Gesundheit, sondern am Ende des Tages seid Ihr an Bord, um im Fall der Fälle ein Flugzeug zu evakuieren. Dass Lauda Probleme hat, seine OPS stabil zu halten, ist allein dem rigiden Verhalten gegenüber dem eigenen Personal geschuldet, das nun in Scharen den Laden verlässt. Dafür solltet Ihr Euch nicht auf Kosten Eurer Gesundheit - und letztlich auch der Sicherheit an Bord- verantwortlich fühlen.

In diesem Sinne: Auf gute Zusammenarbeit! Lasst uns gemeinsam die Dinge besser machen.

United we stand
Eure UFO
Übrigens: Eine Gewerkschaft ist immer nur so stark, wie ihre Mitglieder. Wenn Ihr also mit uns gemeinsam etwas verändern wollt, dann tretet ein. Den UFO-Mitgliedsantrag findet Ihr HIER auf der UFO-Webseite.
ENGLISH VERSION:
Lauda@UFO: Welcome on Board

Dear colleagues,
first of all we would like to thank you for expressing your confidence in us by joining UFO in unbelievable numbers during the last days. We will do everything we can to live up to the hopes you have placed in us.
To cut right to the chase: Even the first glimpses of your everyday working days leave us speechless. It still says "Lauda" on the outside, but on the inside you just feel "O`Leary". You simply cannot treat people the way you guys are treated at Lauda at the moment.
You cannot distribute seventeen-hour proceedings. You cannot deny a day off for ones father's funeral because no death certificate is mailed to the crew contact, and you cannot distribute no-shows at will. You don't call a sick colleague to ask if he or she would like to fly after all. At three in the morning 34 times. You certainly don't write threatening letters to people who have been ill for a few days, then explain to these people snottily that you have discovered a "pattern" in those sick days and then throw them out without notice a few days later. In 1843 some people may have thought about that as proper behaviour, but guess what - it`s 2020. And in 2020 this isn`t only highly indecent, no, it is also clearly illegal for very good reasons!
So last week we sent a letter to the management. We want to discuss all this as soon as possible. And we want to start collective bargaining. Because one thing is clear – things cannot stay the way they are right now.
We will of course keep you informed as soon as there is something to report.
One more important thing:
Please do not go to work when you are sick. Especially not when crew contact tries to push you at three o'clock in the morning. Sick is sick. Not only are you putting your health at risk. At the end of the day your job description is first and foremost to evacuate a plane in case of emergency. And therefore you have to be in a healthy state of mind and body. The fact that Lauda has problems stabilizing it`s OPS is solely due to the rigid behavior towards his own staff, who are now leaving in droves. You should not feel responsible for this at the expense of your health and flight safety.

In this spirit - to good cooperation! Let's make things better together.

United we stand
Yours UFO
By the way: A union is only as strong as its members. So if you want to change something with us, become an UFO member.
You can find the UFO membership application here on the UFO website.

Photo by Mauro Sbicego on Unsplash